---
Message From Our Director of Education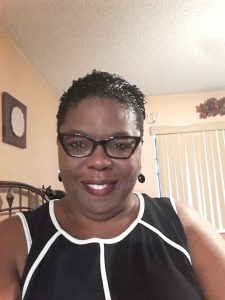 Hello CEBC Family,
Just a brief reminder that you can still register for our Super Saturday Training. Our next training date is July 25th and although we don't know for sure if we'll be able to conduct it, we can certainly be prepared for it. So, whenever God says yes, we will be ready to say yes!
Your early registration helps tremendously with our planning. We have attached a registration form to your email. Please complete it and return it to church. You can drop it off at the church between the hours of 1:00 PM to 5:00 PM, Monday-Friday.
If this does not work for you, you may mail it to the church or take a picture of it and email it to education@cebc.org. Thank you in advance for your cooperation and participation.
Download: CEBC Registration Form

Take a look at the presentation: